Fabricius' film plan brought the bronze from Vienna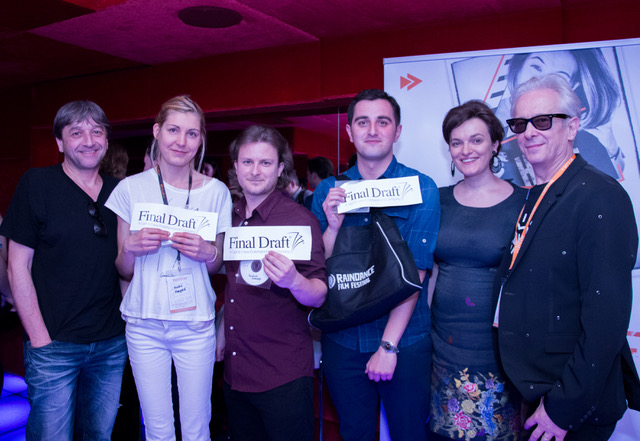 Following London, Toronto, and Berlin, the Vienna  Let's CEE film festival  also hosted an international pitching forum with Elliot Grove, founder of Raindance , where two Hungarian films projects were winners.
Gábor Fabricius' film project Szex, Drót, Rock´n Roll, presented by development director Anikó Mangold took third place. The punk film takes place in the early 1980s in Budapest; its protagonist is Frank, who rebels through his music. The script is being written jointly by the director and  György Baráthy, with funding from the Hungarian National Film Fund.  The film project has previously been selected to participate in development workshops with the German Sources2 Script Development and with Midpoint Feature Lab, launched by FAMU of Prague. 
Taking second place was Gábor Benő Baranyi's absurd historical feature film project, which is set in the time of the freedom fight, but the viewer learns of the freedom fight only through the internal struggles of a hospital. Thus far, development of the bulky script that promises black humor has received funding from the Filmjus Foundation, the Ministry of Human Capacities, and the Hungarian Media Patronage Program.
At this year's Let`s Cee film festival Márta Mészáros was honored with a lifetime achievement award, and audiences could see several Hungarian works at the festival, including Fabricius' latest short film,  Dialogue.